Master the Different Types of Japanese Tea!

One of the ways to truly enjoy Japanese tea, is to understand the different varieties.
You can start with some Matcha in the morning to wake yourself up. Follow with a good Sencha to keep you driven during work. Impress an afternoon guest with some quality Gyokuro, and perhaps enjoy Houjicha with your dinner.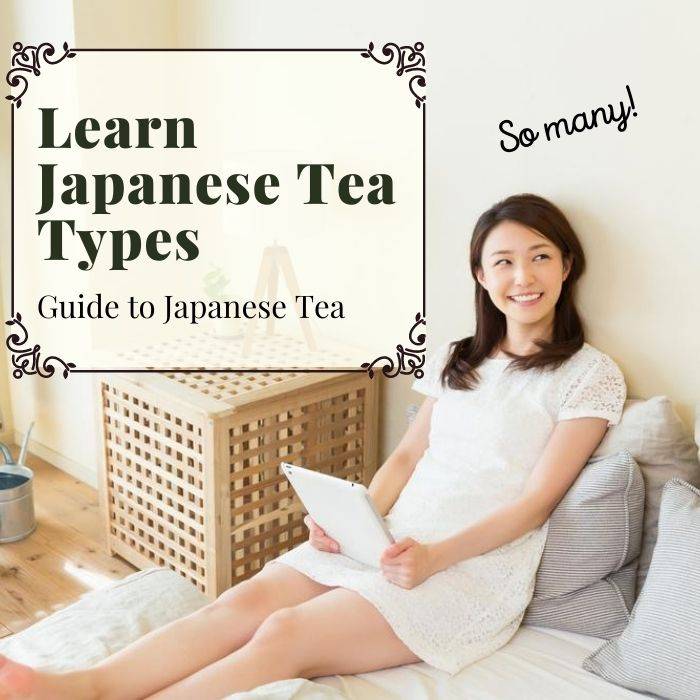 ---
There are so many types and so many ways to enjoy. Here we'll cover each of these types in detail. Learn the different types of Japanese Tea below. We'll go in-depth, one-by-one, so click on the tea you'd like to know more about.
---
Categorizations and Difference overview
Instead of learning one-by-one, you can get an overview in these articles here.
---