Posted by Aki on 25th Apr 2021
How to make a delicious and rich Matcha cheesecake

Who wouldn't want a nice and rich cheesecake to go with their coffee or tea? It's not easy to find a quality Matcha cheesecake, especially if you're not living in Japan. So the solution here is, why not just make one!
It takes about 60 minutes to create a delicious Matcha cream cheese cake right at your home! Here we're using an 18 cm round cake baking mould pan with a removable bottom. Please try it out and let us how it goes!
Recipe Name: Matcha Cheesecake


Ingredients:


Cake flour 50g

Whip cream 200cc

Cream cheese 200g

Granulated sugar 80g

Medium size eggs (2)

Cookies 90g

Butter 40g

Lemon (half a lemon)

Matcha Powder (here we used Aoarashi by Marukyu Taniguchien) 10g
Preparation:

Prepare an 18cm round cake baking mold with a removable bottom.

Measure and prepare ingredients.

Sift Matcha powder.

Sift cake flour. Add sifted Matcha powder and sift again.

Melt butter using hot water.

Squeeze lemon to extract juice, run through sift.

pre-heat oven to 170 degrees Celsius
---
1. Crush cookies for the cookie base.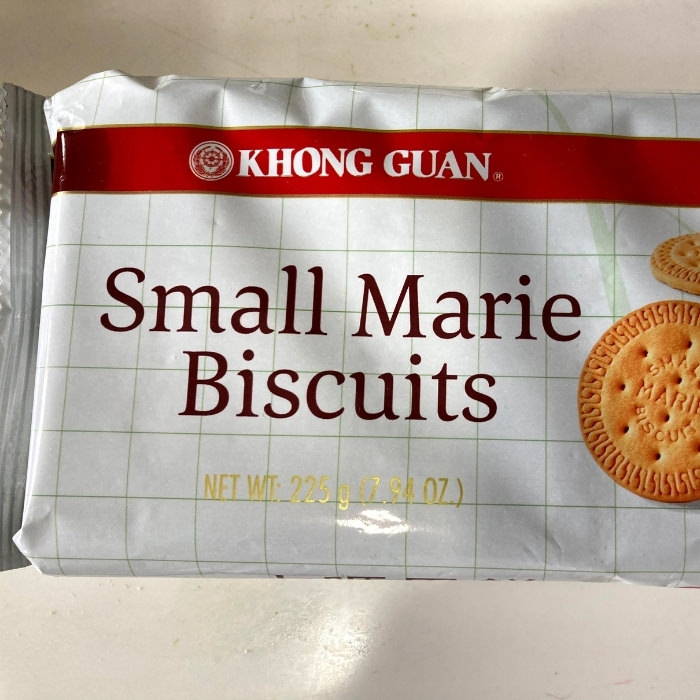 We'll be using these cookies today. Small Marie Biscuits by Khong Guan.
Place 90g of cookies in a plastic bag, and crush them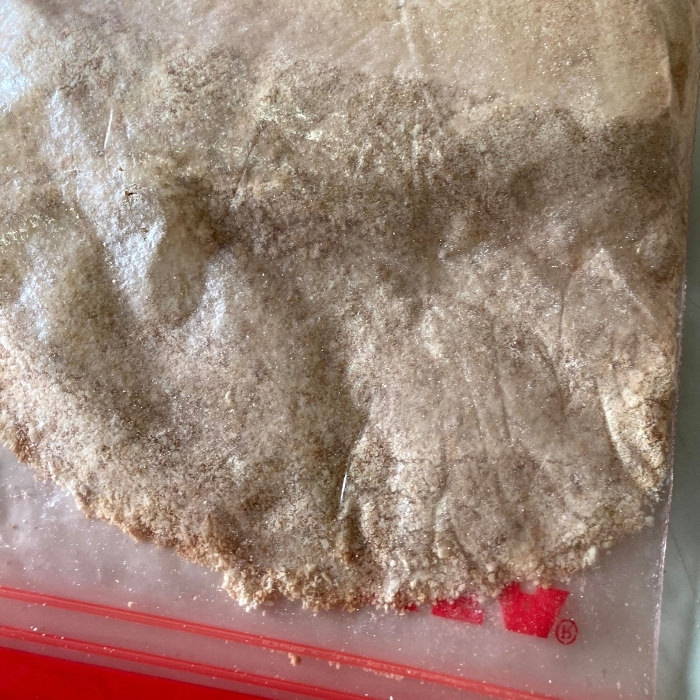 After crushing it should end up looking like this.
---
2. Mix the crushed cookies with melted butter.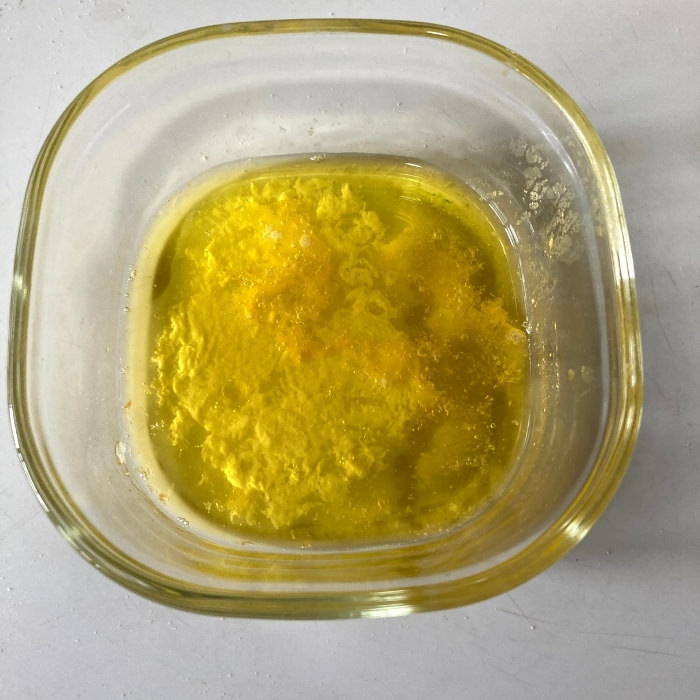 Prepare the melted butter. (Melt by placing the container in hot water)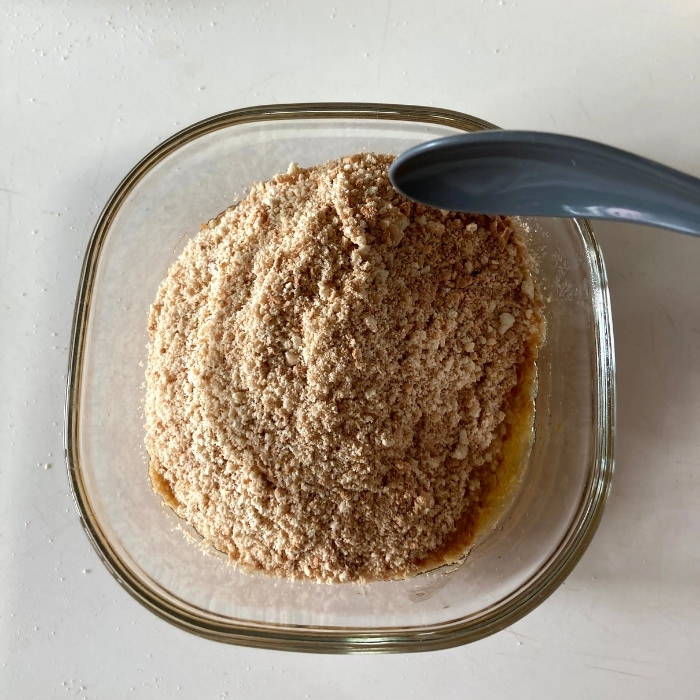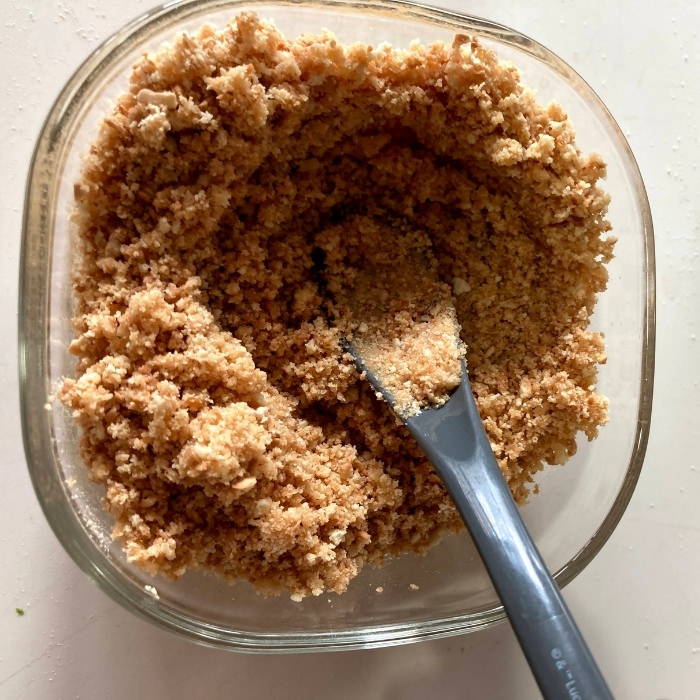 ---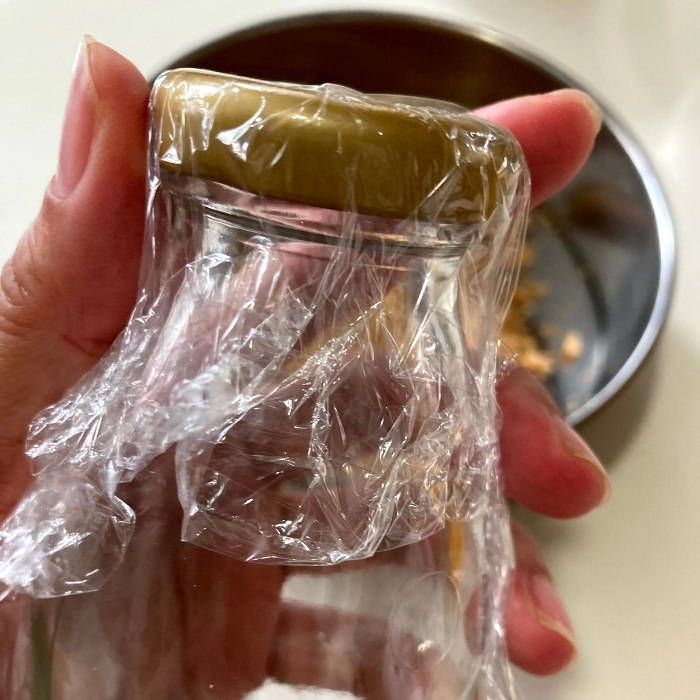 Use the bottom of a glass jar (or anything else hard)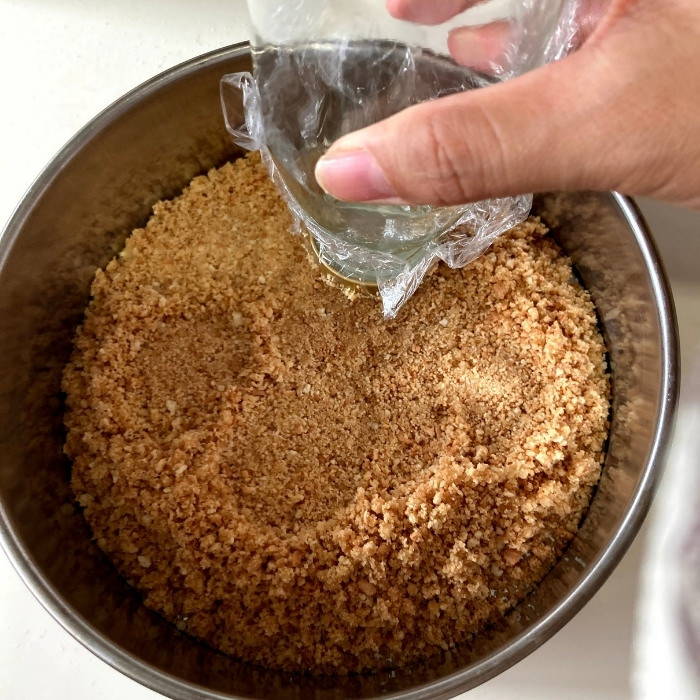 Solidify the cookie base by patting it down using the jar.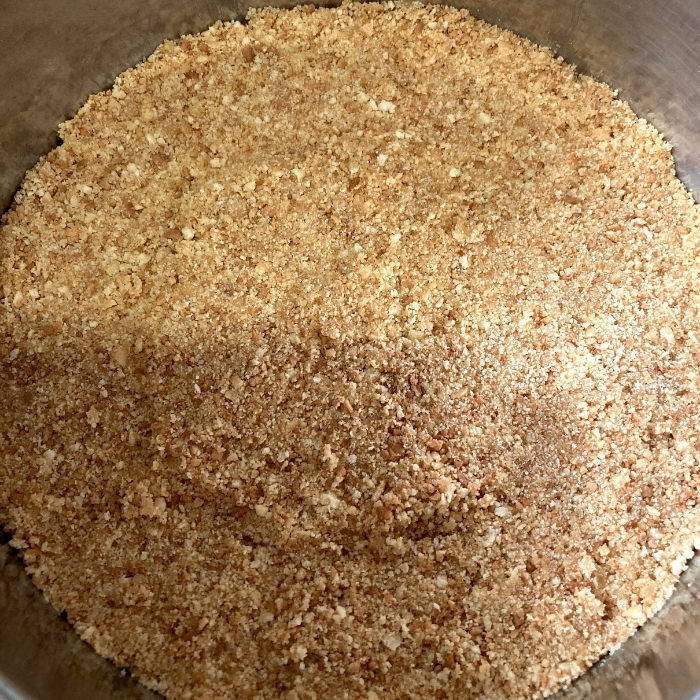 Once complete, let it cool in the refrigerator for 30 minutes.
---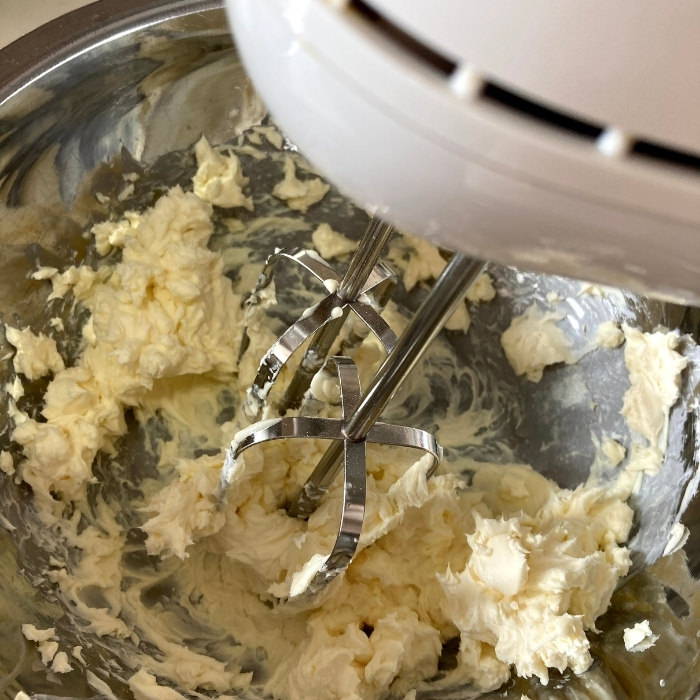 Whip the cream cheese until creamy. Little by little add sugar while mixing. Mix until smooth.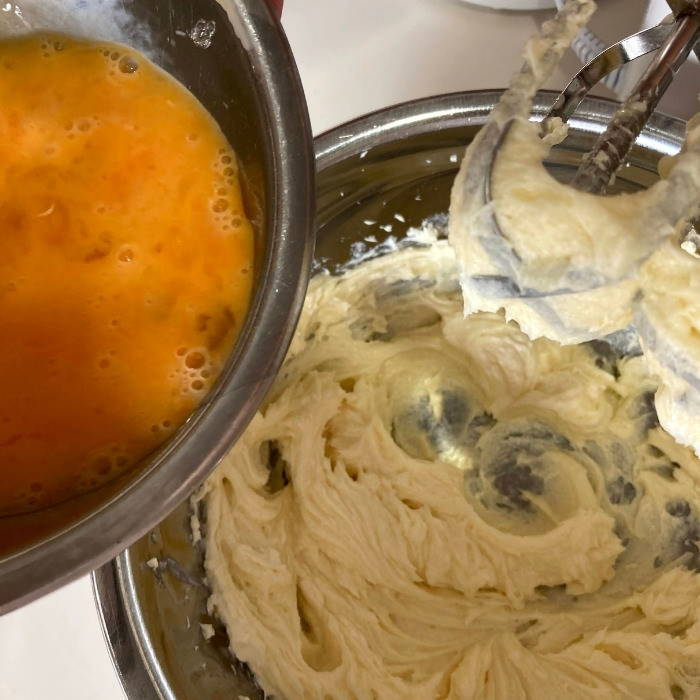 Add beaten eggs little by little while mixing.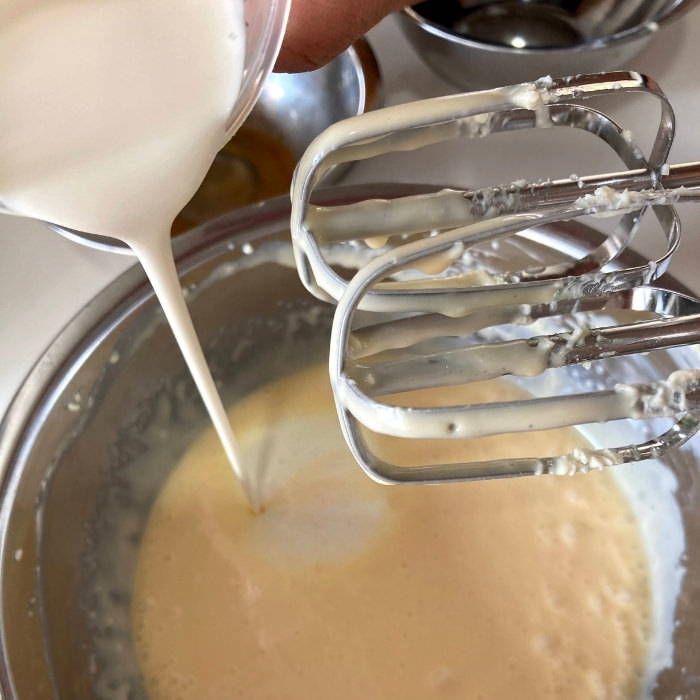 Now add the whip cream little by little while mixing.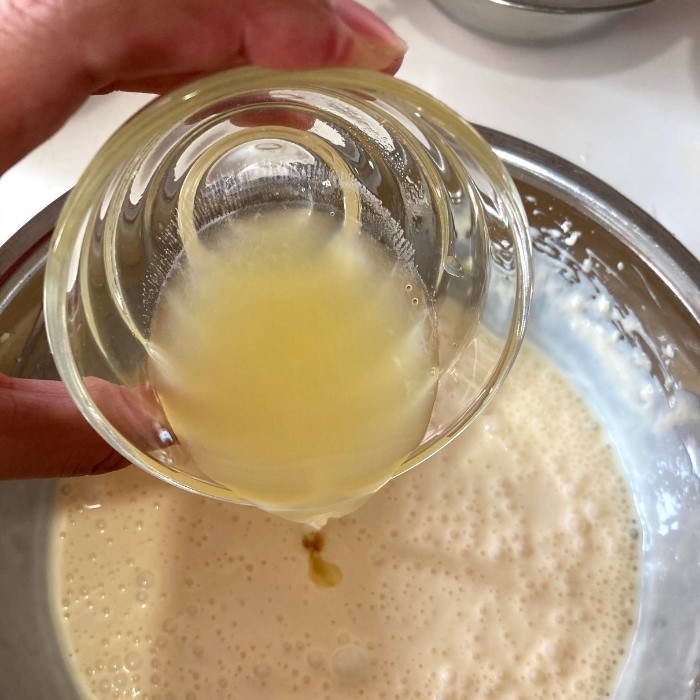 Squeeze the lemon and put the juice through a tea strainer. Add it to the dough.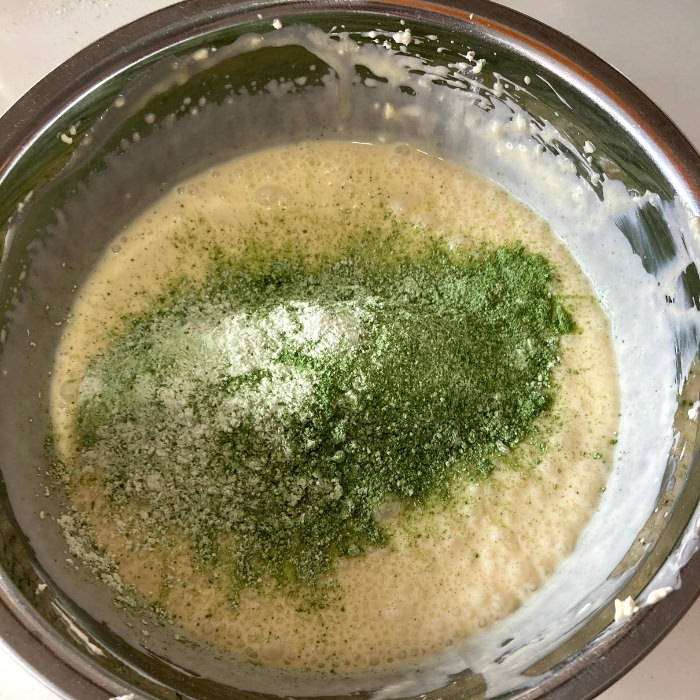 Add the pre-sifted cake flour and Matcha powder, mix.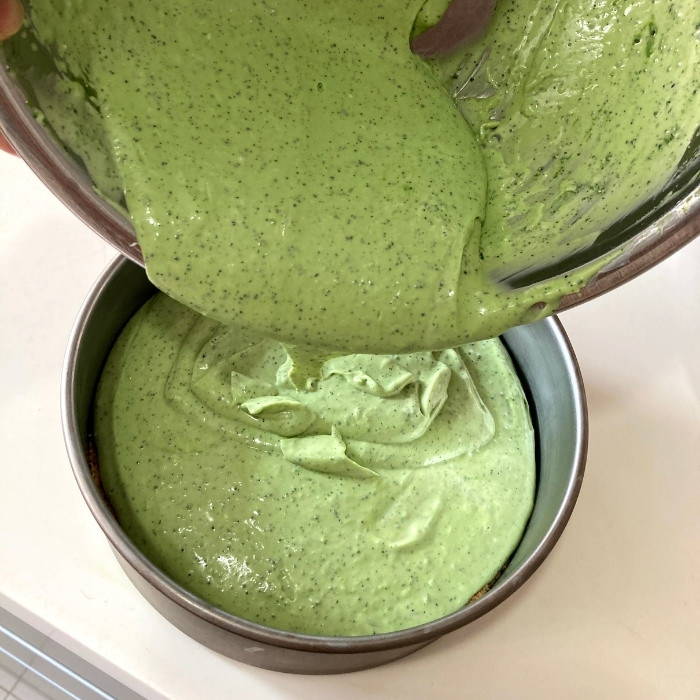 Pour the dough into the mould pan.
---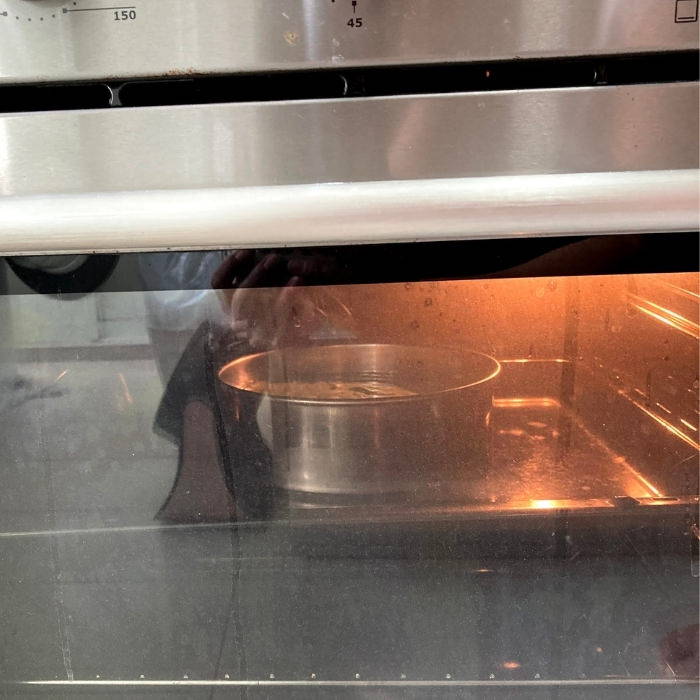 Pre-heat the oven at 170 degrees Celsius. Bake for 35 to 40 minutes. Once it's cooled, move it to the refrigerator to cool it for another 2 hours.