Posted by Yuki on 15th Oct 2021
We all know what November 11th means. It's the Singles Day Sale - yes, the biggest shopping event of the Year! (This means it's the most important day of the year for some of the avid shoppers out there!)
What you probably didn't know, is that 11.11 also celebrates a certain type of Japanese tea.
Any guesses? (Well, if you scroll up, the blog title is kind of a give-away!)
Yes, 11.11 is the Kaga-Boucha day!
The Kaga-Boucha is a type of Houjicha which is made in the Ishikawa prefecture of Japan.
It's special because it's a roasted tea exclusively using the small "Twigs" of quality tea leaf, giving it a fantastic aroma and a richness unique to Houjicha.
That's right - I said "richness".
For those who know Houjicha well, you might not associate "richness" to the tea that often.
After all, Houjicha is more of a tea that gives you a fantastic aroma, but a light taste that almost evaporates in your mouth.
The Kaga-Boucha is special not only because the aroma is much more pronounced than normal Houjicha, but also because of the unbelievable richness that comes with this liquid.
The secret is the quality of tea leaves used. This allows the aroma and richness to be downright special.
---
The leaves of the Kaga-Boucha look like this.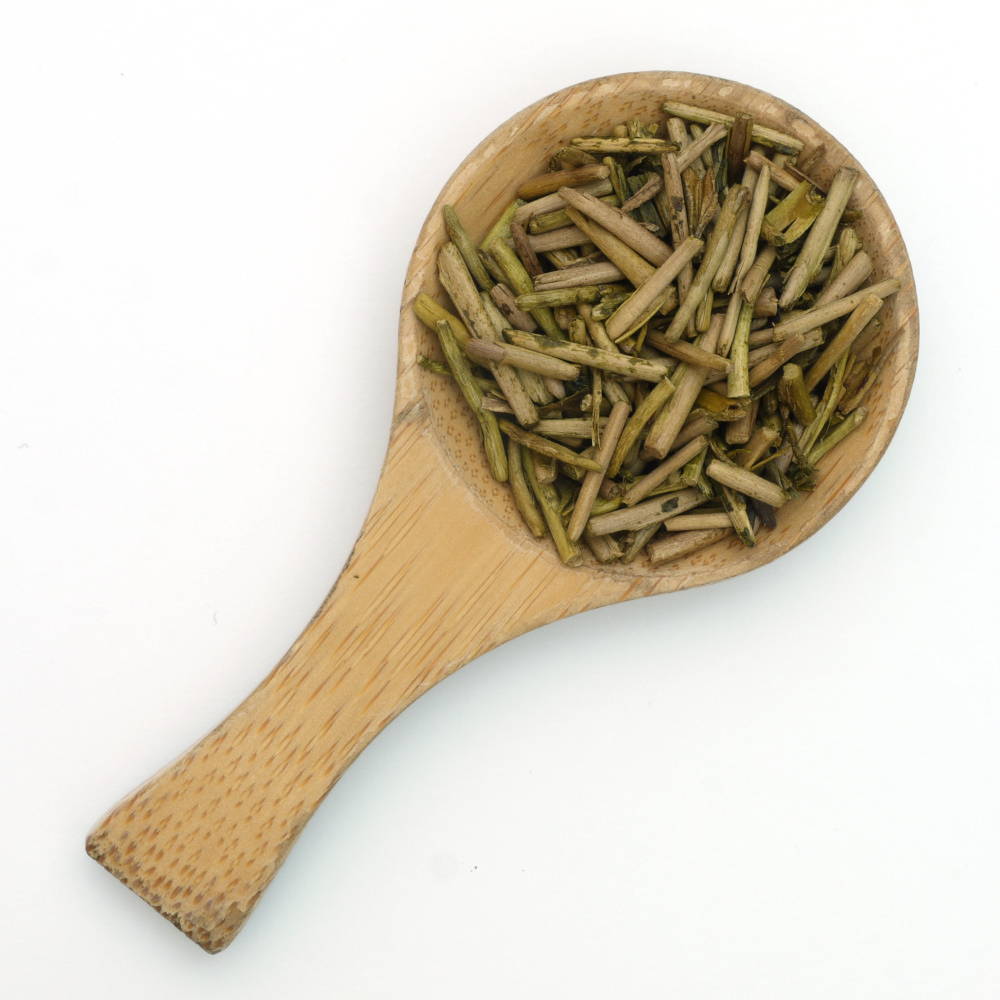 By now, I think it's pretty obvious - but s
ince the twigs look like the number "1", 11.11 was set as Kaga-Boucha Day in Japan.
At Tealife, we're celebrating this special day with an unprecedented "Kaga Boucha" Bundle sale!
Please take this opportunity to try this magnificent tea. While stocks last!